Prayer Line: Call # 712-432-0075 – Pin 835555#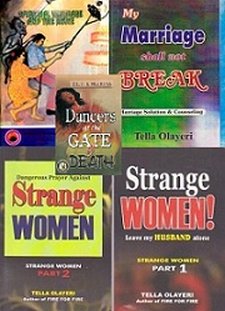 Daily
11pm – 12.30am US CST.
12am – 1.30am US EST
9pm – 10.30pm US PST.
This session is titled: PARALYZING MARRIAGE KILLERS:
1. All counsels against my marital life, collapse, in Jesus' name.
2. Any association between my husband/wife and any strange manwoman be scattered now, in Jesus name.
3. Every demonic in-law, loose your hold upon my life, in Jesus' name.
4. Every curse that has been issued against my marriage be cancelled in the name of Jesus. Continue reading »